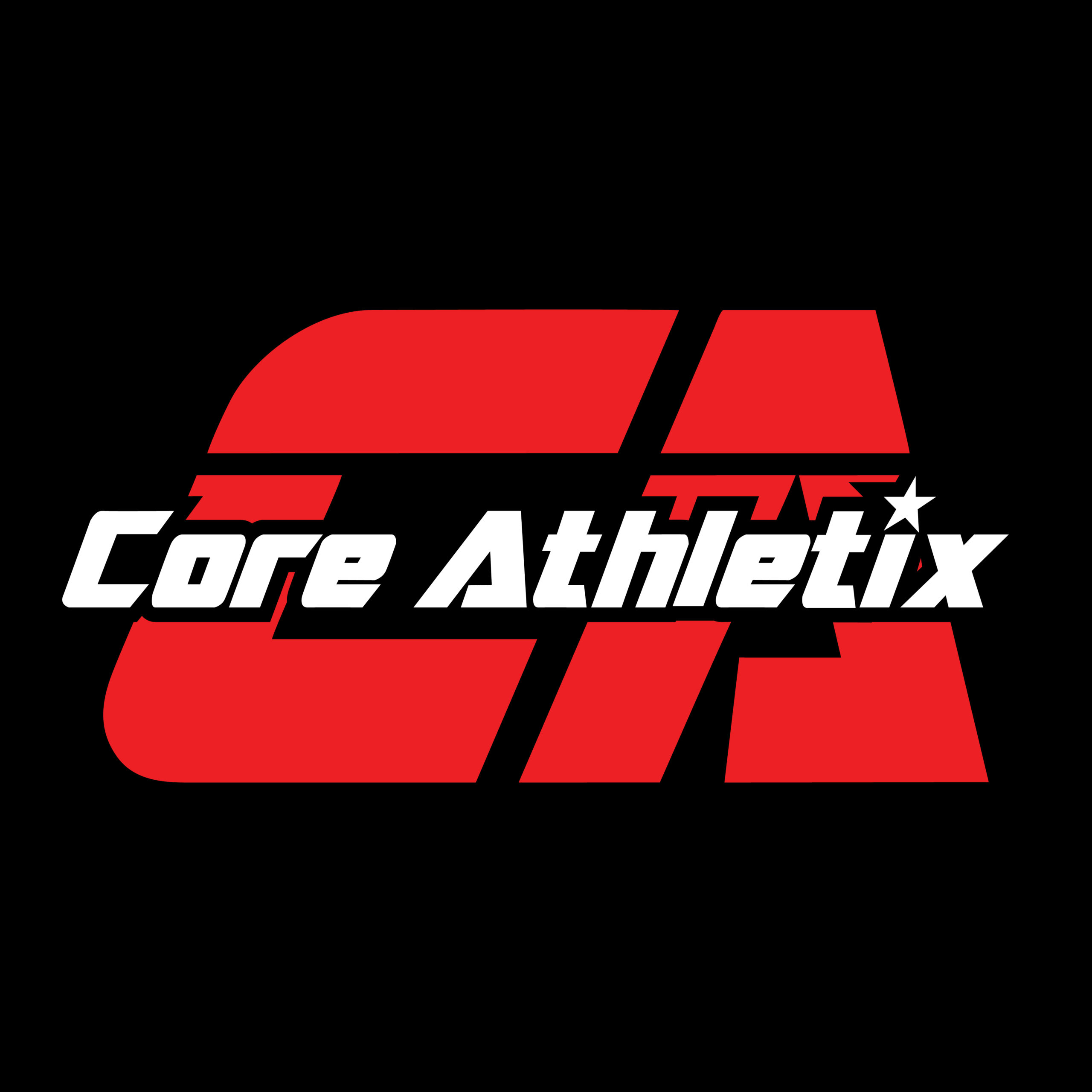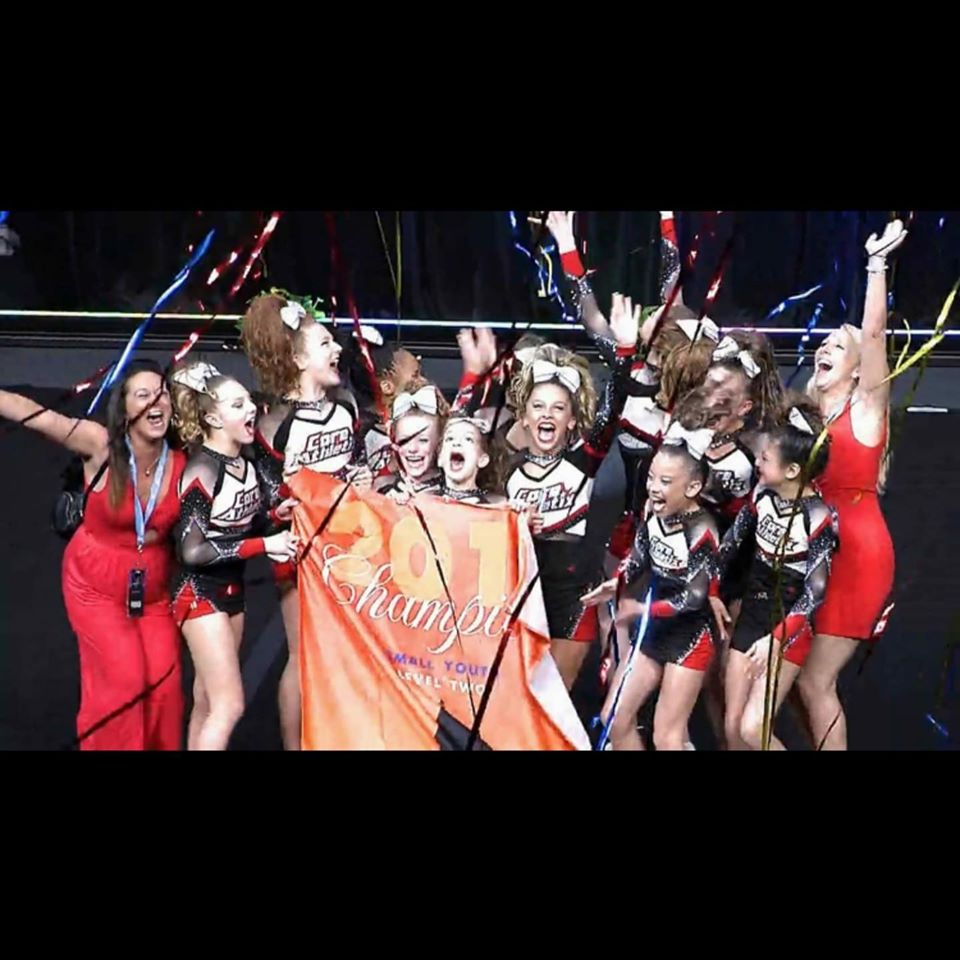 Core Athletix was founded…
… to increase and develop an elite level of cheerleading athletes in the western NY area.  Our goal is to create a safe fun environment for our athletes.  This includes training local High School, youth leagues, and individuals starting from age 3 and up!
Hours of Operation
During Covid we are closed but it seems gyms will be opening soon!
Office Address
We cover Buffalo, Rochester , Syracuse and all surrounding areas.